Quantum Ripples are items in the game the player can interact with that will affect the following episode in the television show. If the player doesn't activate them, they do not appear. There are eight to find in total.
List of Ripples and Effects
Edit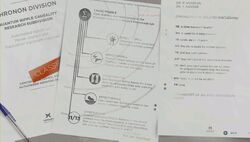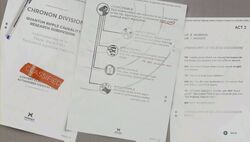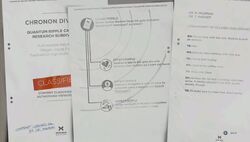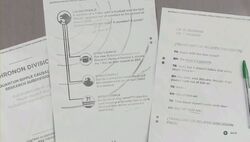 Ad blocker interference detected!
Wikia is a free-to-use site that makes money from advertising. We have a modified experience for viewers using ad blockers

Wikia is not accessible if you've made further modifications. Remove the custom ad blocker rule(s) and the page will load as expected.